Bhumijo is a social enterprise based in Bangladesh. With fast economic growth urbanization in the country is faster than ever. Due to the lack of public toilets, women usually drink less water and delay voiding which is a major cause of UTIs and kidney diseases. Women often don't use the existing public toilet because of unhygienic and insecure environment. Focusing on women, we are working to ensure hygienic and secure public toilet condition.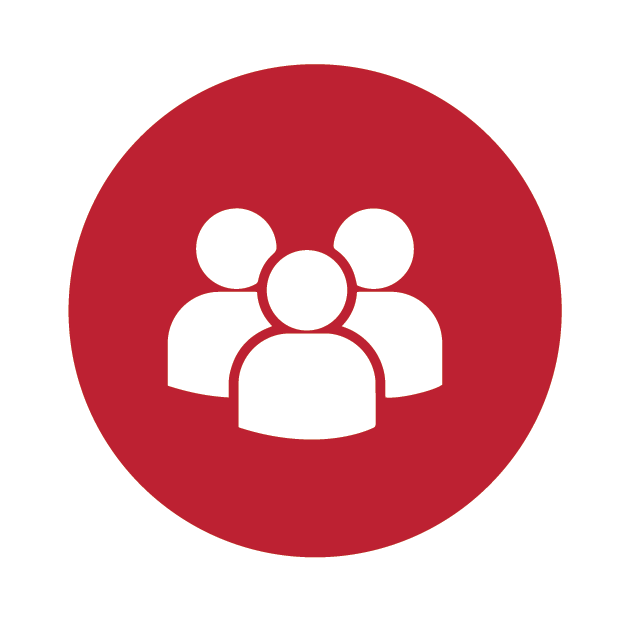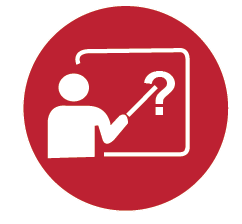 We provide complete Public Toilet Services including Planning, Design, Research, Construction and Maintenance. Our design and construction portfolio includes a range of projects from renovation to new construction at various scales. We manage public toilets and community toilets at various places of the country. We have both private sector and government agencies as our client and partner.  
Bhumijo believes that, only infrastructure development is not enough. Better management and business models are key to sustainability. Using right locations we ensure that. Appropriate design with right material and techniques can ease maintenance. We bond with the local community from an early stage of the project and integrate them with operation. We do events and campaigns making people aware about hygiene and sanitation.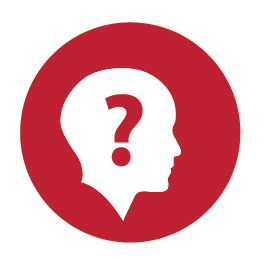 For any inquiries, questions or commendations fill out the following form