Bhumijo ensures access to hygienic public sanitation for all in Bangladesh. We started our journey in 2017 by creating countries first women-only toilet at Gausia market, Dhaka. Bhumijo specially cares for women children and differently ables. Our focus on business sustainability ensures that urban poor will continue to receive sanitation services without disruption.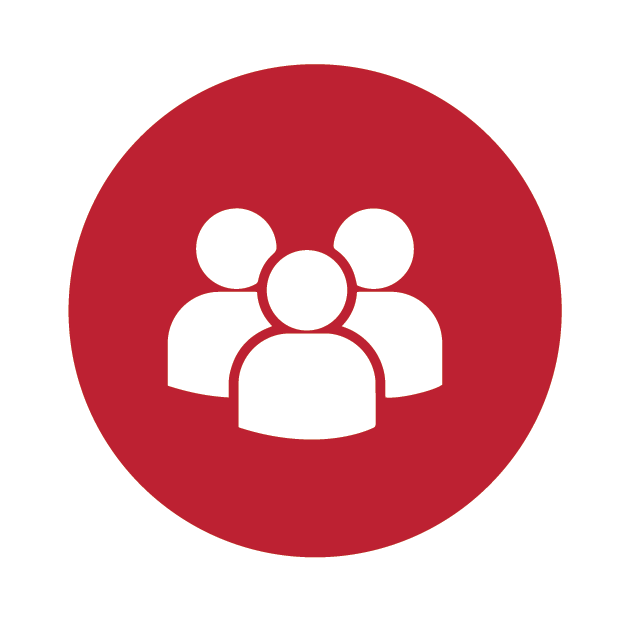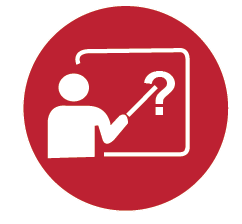 Bhumijo believes clean toilet is a human right. No women should be worried about public toilets while out. Public toilets should be clean and usable when needed. The job of providing clean toilet service should be dignified and valued. Bhumijo envisions to end the public toilet crisis all over Bangladesh by 2030.
Bhumijo works with government in providing this essential public service. Our partnerships allow us to build and operate on government land. We also partner with private land / building owner to deliver public toilet service. Bhumijo works with private business to ensure sustainability of the service.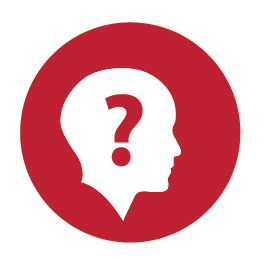 Read More
Farhana Rashid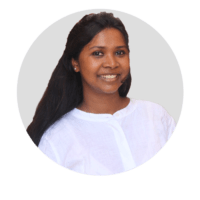 After working a few years as an architect in Bangladesh, Farhana Rashid completed her Master's degree in Sustainable Urban Planning and Design at KTH Royal Institute of Technology, Sweden with Swedish institute scholarship. She has worked as a project coordinator for conducting research on Dhaka regional planning at the Bengal Institute. With the vision of livable and healthy cities, she initiated her start-up 'Bhumijo' to ensure hygienic and secured public toilets. As a spatial planning consultant, she has worked with Euro consultant MOTT Macdonald for water as a leverage project. She also volunteered as a community architect with a platform of community architects and artisans. As an international student ambassador, she has represented KTH during her study. She has organized various events and workshops for a sustainable and resilient future as a board member of the SI- NFGL local network. Farhana's key areas of research interests are in gender equality in urban planning, placemaking, participatory development and public sanitation.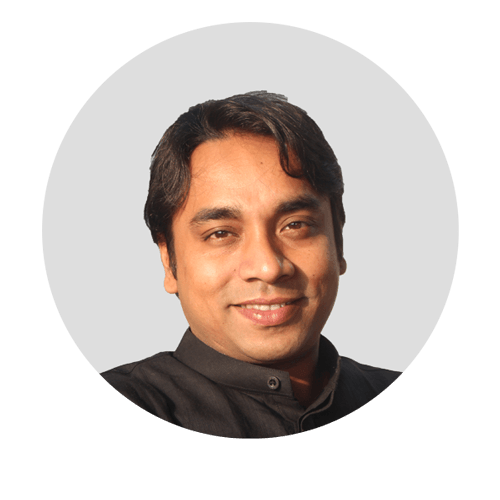 Masudul Islam Shammo
Co-Founder and COO
Read More
Masudul Islam Shammo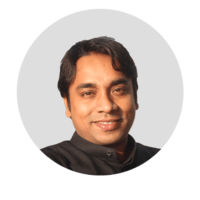 After his B. Arch from BUET, Dhaka (2008), Masudul Islam did his masters in Urban Design from The University of Hong Kong as an ADB scholar(2014). He has worked in Bangladesh, Hong Kong, Sweden and Poland in projects ranging from large urban scale to building scale. He has worked with The World Bank and ADB as urban expert in design and institutionalization. Since 2016 he is advisor to Development Bureau of Hong Kong. He has contributed in number of publications including the book "Designing Dhaka" by Kazi Khaleed Ashraf. A design team lead by him won the international competition on Kai Tak waterfront development. For his outstanding academic performance he was awarded by The Hong Kong Institute of Urban Design. (2014).Masud's key areas of research interests are in urban design, urban governance, placemaking, urban economics and urban microclimate.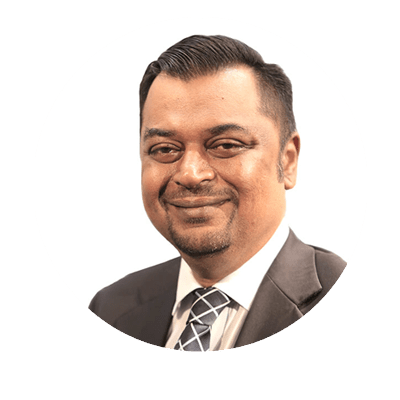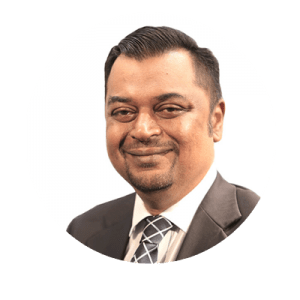 Read More
Director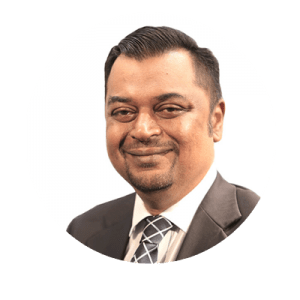 A visionary leader by character, KAM Morshed always tries to discover and support the potentials and abilities of the individuals and also the community.  An entrepreneur and academician by heart, he was groomed, nurtured and developed at the University of Dhaka, Indian Institute of Management and later at Columbia University- School of International and Public Affairs respectively. After mentoring at the country's highest premier educational institution- the University of Dhaka for seven years, KAM Morshed joined UNDP as the Assistant Country Director. There his ten years involvement included several flagship policy advocacies e.g.- MDG policy portfolio and  Private Sector involvement to reform civil service. His journey with BRAC started four years back as the Director (Advocacy, Technology, Partnership).  As the team leader, he is responsible for planning, strategizing, resourcing and bridge-building.
Bhumijo is honoured to have him on board as the Director.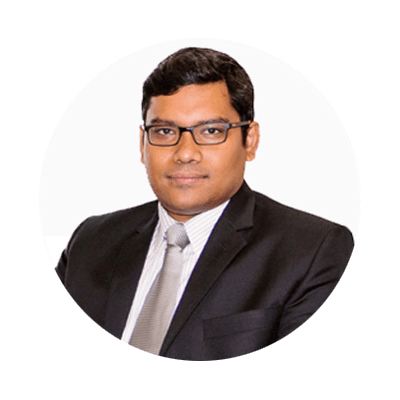 Tanzeen Ferdous Alam
Director
Read More
Director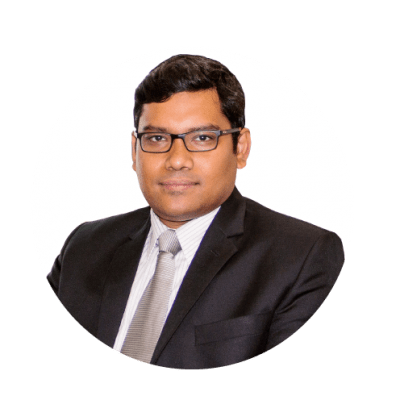 Tanzeen began his Unilever journey as a Management Trainee in 2005 and is currently the Marketing Director, Home Care, responsible for brands like Rin, Surf Excel, Wheel, Vim, Domex and Pureit. He has managed brands from a local deployment perspective across personal care, post which he moved to HUL in Mumbai, as the Global Brand Manager Clinic Plus and returned to Unilever Bangladesh in 2016 to lead the personal products division.
A graduate from the Institute of Business Administration (IBA),  Dhaka University, he gets refreshed after a good swim and spends time, reading self-improvement books and enjoys outdoor activities with his wife and two daughters. Tanzeen is passionate about driving the Unilever Sustainable Living Plan (USLP).
Read More
Sam-E- Janan Upoma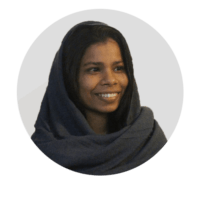 Sam -E-Jahan works as an Operation & Facility manager from the beginning at Bhumijo.She also provides administrative support for the Bhumijo team.Before works at Bhumijo she worked at Jaago Foundation Education Program at Rayer Bazar Dhaka,Branch.She received MSc in Child Development and Social Relationship from Home Economics College,Azimpur,Dhaka.Sam-E-Jahan developed a strong sense of devotion for the nonprofit sector as a beneficiary of an formal youth development program at Jaago Foundation.This experience gave her a deep appreciation for how nonprofits seek to improve the quality of our life.Her key area of works are office management,networking, and build up connection with people.
Read More
Md. Ashifur Rahman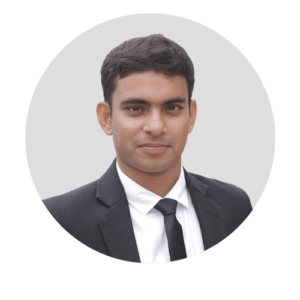 Md. Ashifur Rahman works as an Architect from the beginning of 'Bhumijo'. After completing his B.Arch degree from Daffodil International University he joined at this company. At the time of his graduation he received 'Mevlana scholarship' and studied in 'Karabuk University, Turkey'. For his outstanding academic performance, he got 'Deans Award' from his university. He has joined a number of seminars, workshops, events and lecture at HBRI, BUET, DIU, Bangle Institute and in Turkey. His key interest of works are urban design, architecture and landscaping. He is engaged with this company from his student level. His hardworking and patient to the work really helps this company to achieve its goal.
Read More
Nazia Jahan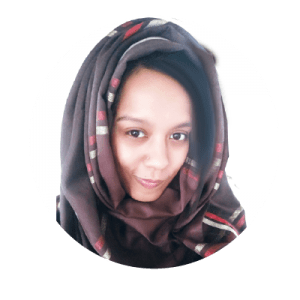 Nazia Jahan is an Architect, she is with Bhumijo team since graduated in B.ARCH from University of Asia Pacific. She enjoys working on projects with specialized programs and finding solutions to challenging design problems. Architecture fascinates her, with a desire to explore how science and technology can be used to improve the performance of buildings both socially and environmentally. She sees every new architectural project as an opportunity to meet and learn from new people and expand her understanding of architecture and She believes that great architecture results from an investment in both the people and the aesthetic. When she isn't working, you'll find Nazia Reading books, Travelling, Painting and listening to music.
Read More
Md.monirujjaman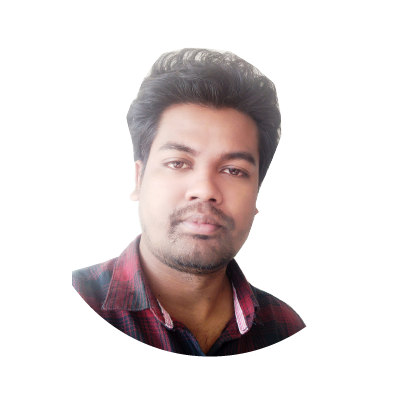 Md.monirujjaman is an architect, and interior designer. He has been worked with wall interior and exterior solution as an interior designer after completes his diploma in architecture and interior design from Hobigonj Polytechnic Institute (2013). After complete his B.Arch degree from Stamford University of Bangladesh (2019), he start work at Bhumijo as an architect. At the time of his graduation he work with Bengal institute and S B builder and consultant. he is the member of IDEB committee. he has joined and worked number of architectural workshop and social events. His key interest of architecture, landscape & interior design.
Read More
Shohan Khan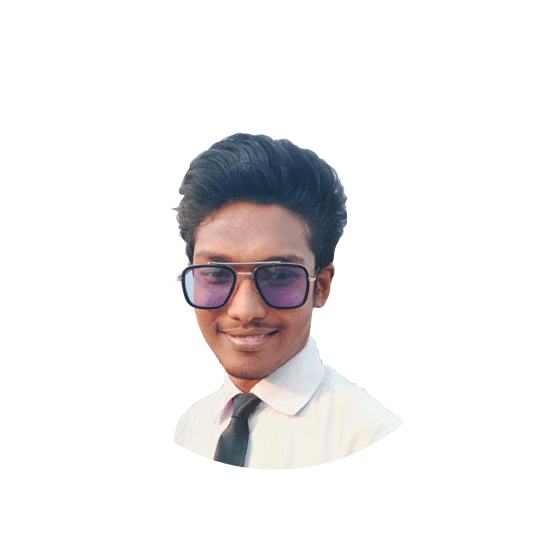 Shohan Khan has earned in-depth first-hand experience by working With UNDP- LIUPCP project as City-Coordinator after that he Starts working Collaborating with GOs such DWASA and reputed NGOs such Water AID, Action Aid, Dustho Swasthay Kendra (DSK) etc. has earned him the capacity of problem identification, grass-root level information and resource collection, planning and execution of action plans with a zealous attitude of facing every challenge. So far Shohan has successfully been able to prove his very best for the organization. Now he starts working with Bhumijo as an Executive-Operation. He is trying to give his best performance in this organization. When Shohan is not working he likes to spend some time with Friends and Family.
Read More
Faozia Rashid Taimy
Faozia Rashid Taimy works from the beginning of 'Bhumijo'. After completing her B.Sc degree from Khulna University she joined this company and gives some IT supports. She maintains the Office Software and hardware related problem.
Read More
Sazzad Hossain Saju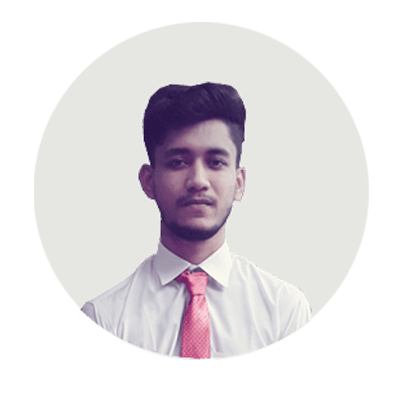 For any inquiries, questions or commendations fill out the following form