Bhumijo Wash Center
Bhumijo facilities include- male toilet, urinal, wash stations, drinking water, separate female facilities and differently abled-friendly toilet with wash stations. Besides these, the facilities also include diaper changing station, ablution and legwashing area. Additional features include provision of shower, laundromat service and refreshments (tea, snacks etc).The facilities are equipped with smart entry, feedback and security system. Video, static and audio advertising spaces are available both inside and outside the facility.
Research, Design and Construction
Expert team of Architects, Urban planer, Urban designer and researchers at Bhumijo provides consultancy service for verity of projects. Expert management team also provides construction management service.
For more information please visit Bhumijo design and development website.
Cleaning and Maintenance Service
With core expertise in toilet management bhumijo provides cleaning and maintenance service for offices, hospital, shopping mall, airport, railway and bus stations.
Bhumijo Facilities Location
Nur Mansion, Gawsia Market, Dhaka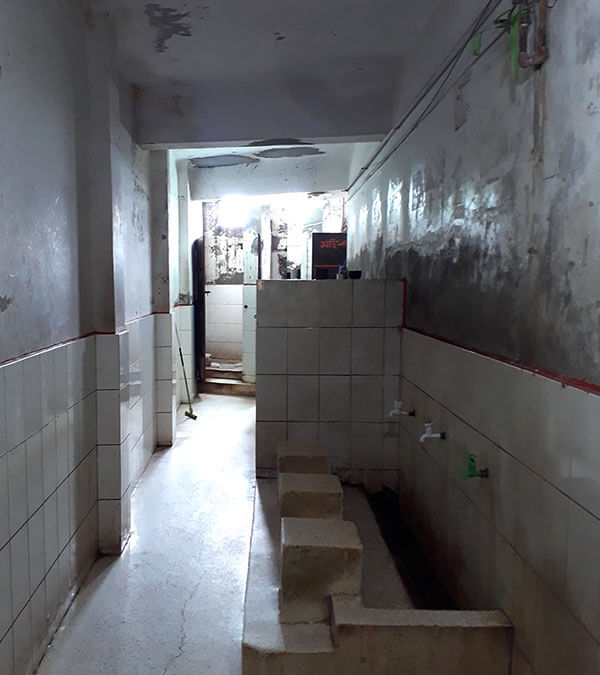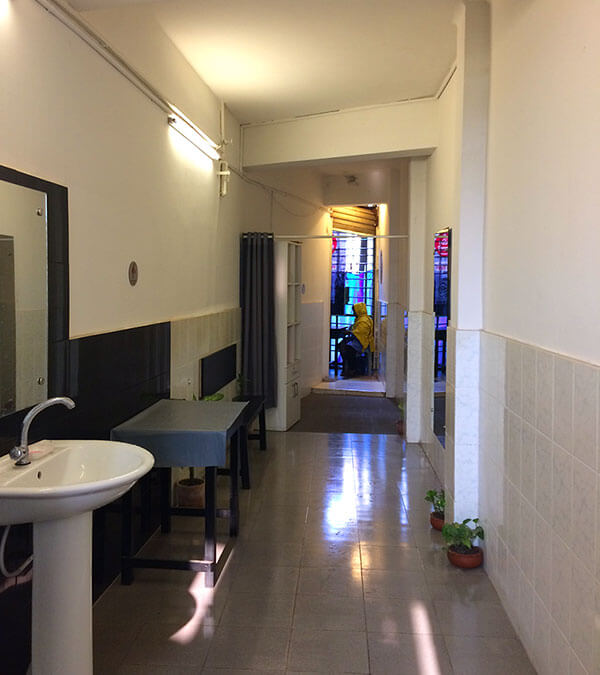 Rangpur Public Toilet, Rangpur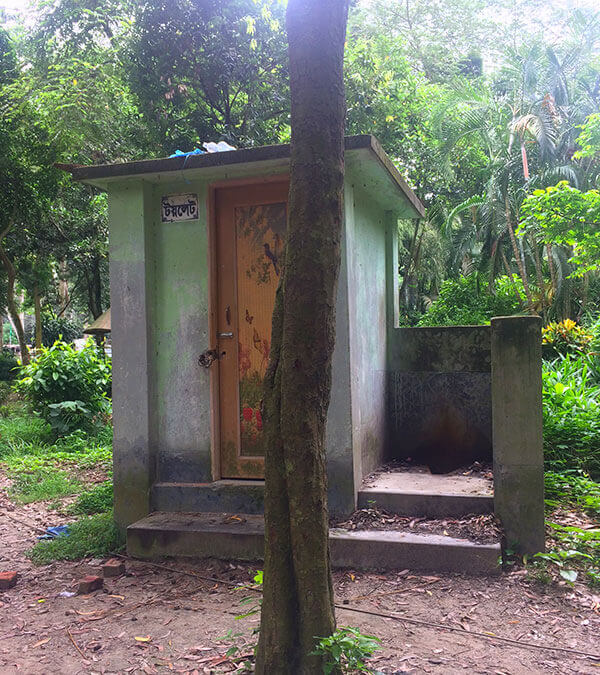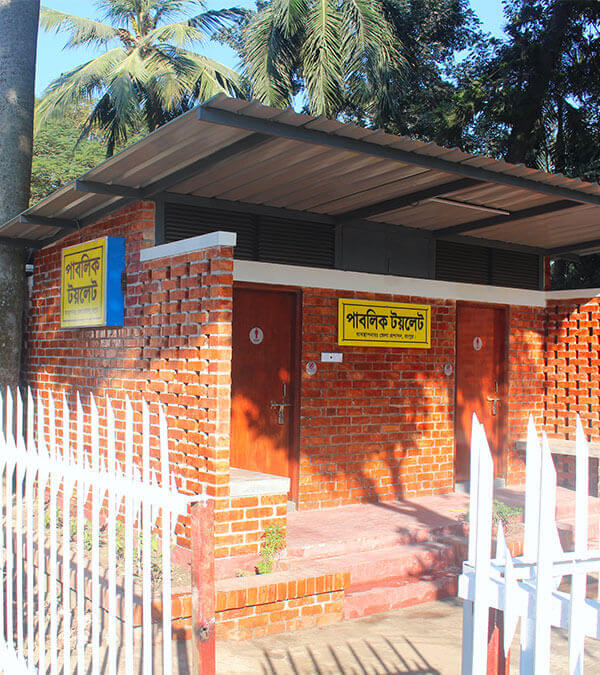 Kalyanpur Notun Bazar Toilet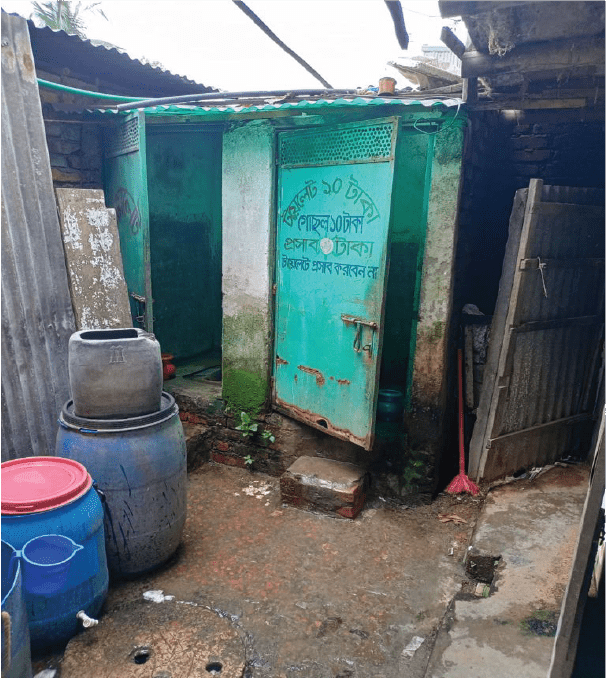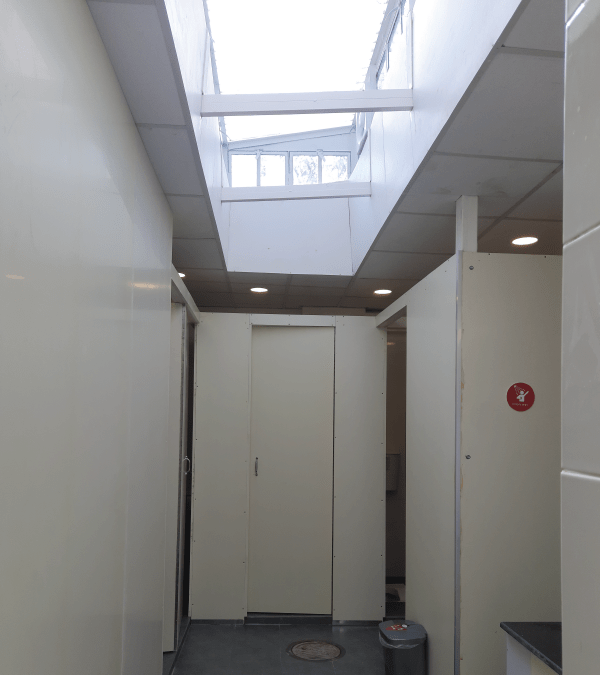 hasan
Shahana (pseudonym) had been travelling for over two hours. The journey took longer than usual time [...]
hasan
যশোরের বেনাপোল পৌরসভায় তৈরি আটটি টয়লেট পরিচালনা ও রক্ষণাবেক্ষণ বিষয়ে বেনাপোল পৌরসভা ও বেসরকারি সংগঠন [...]
hasan
নিজস্ব প্রতিবেদক : মহাখালী ফ্লাইওভারের নিচে জেব্রাক্রসিং সংলগ্ন স্থানে একটি আধুনিক ভাসমান গণশৌচাগার [...]
For any inquiries, questions or commendations fill out the following form