Planing and Design
Using our location selection matrix we finds the locations in a city, where public toilets are most needed. The facilities are designed using human centered design methods we incorporate local needs and practices. Innovative architectural ideas helps us to create better ambiance using appropriate techniques and materials. Through better planning and design we make sure the facilities are comfortable and inclusive for women, children, third genders and differently able people. Bhumijo toilet offers a range of services including sanitary napkin to diaper change are catering special needs of women. We provide operation and business plan to make the facilities business wise viable for long term sustainability. Besides, we also conduct research on sanitation condition, user behavior and demand, construction techniques etc.
Construction
Through better construction management we ensure timely delivery and quality as per design. Our construction includes both off and on site fabrication using range of materials based on project demand. We provide both full construction support (Material purchase and labor payment by Bhumijo) or construction supervision support (Material purchase and labor payment by client or other constructor).
Maintenance
Our service includes both full maintenance and partial maintenance supervision. Full maintenance services includes cleaning, staff management, repair, accounts management, data collection, environmental quality check etc. Partial maintenance supervision includes periodic quality check and improvement planning.
Product Placement
Using interior and exterior surfaces of the facility we offer advertisement services. We also offer audio and video advertisement options inside the facility. Advertisements can also be done using our direction signages, internal symbols etc. Product display can be done at specific areas within our facility. Additional to product placement services Bhumijo design team also provides the designs for the advertisements.
Nur Mansion, Gawsia Market, Dhaka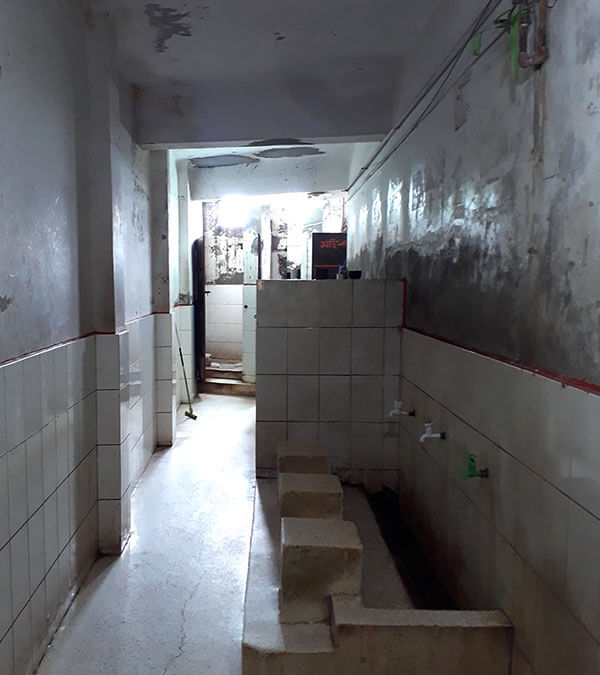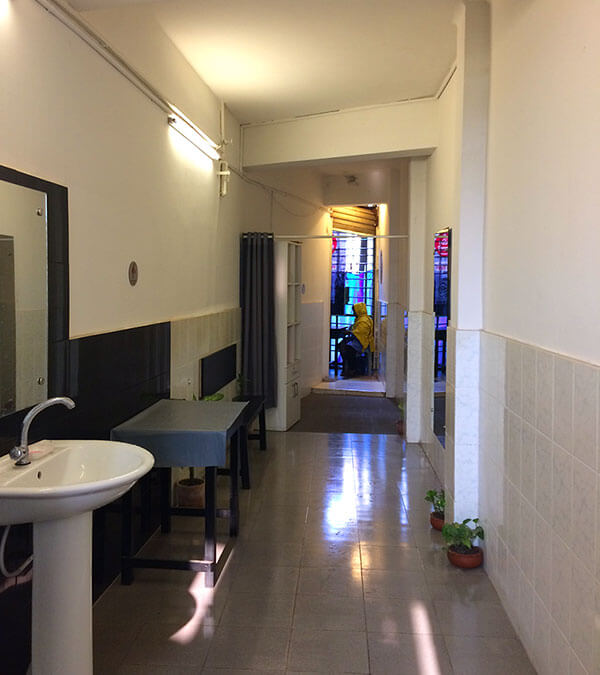 Rangpur Public Toilet, Rangpur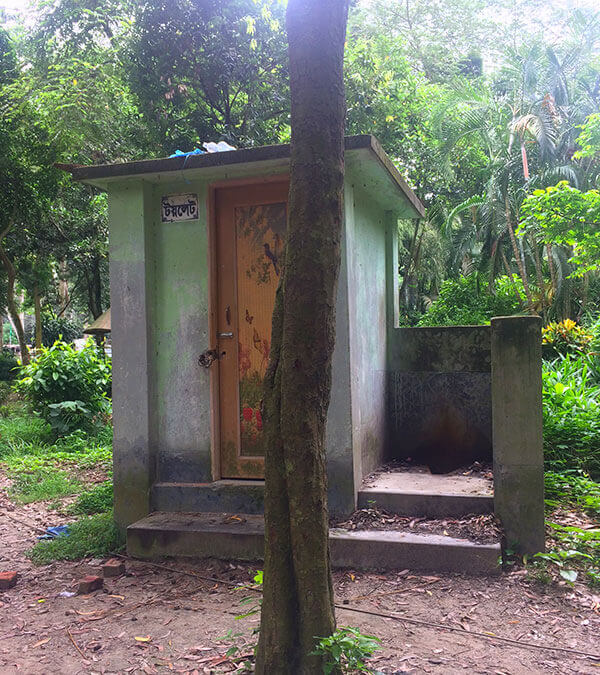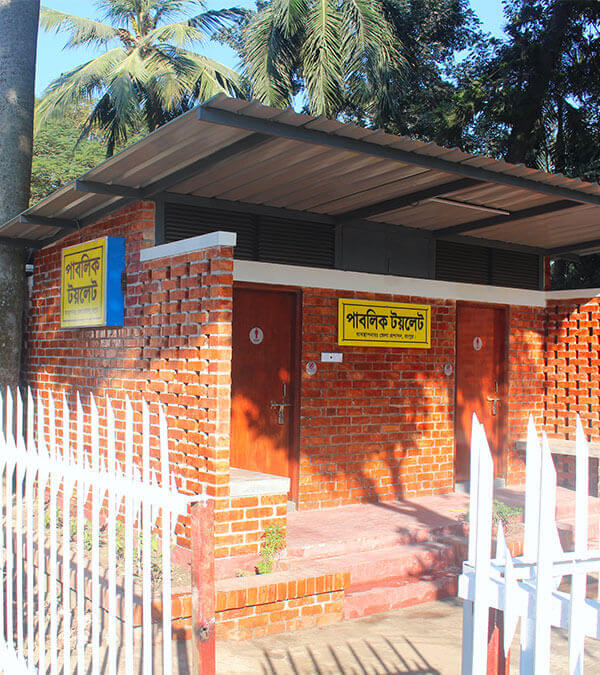 Public Toilet at Gulshan-1,Kacha Bazar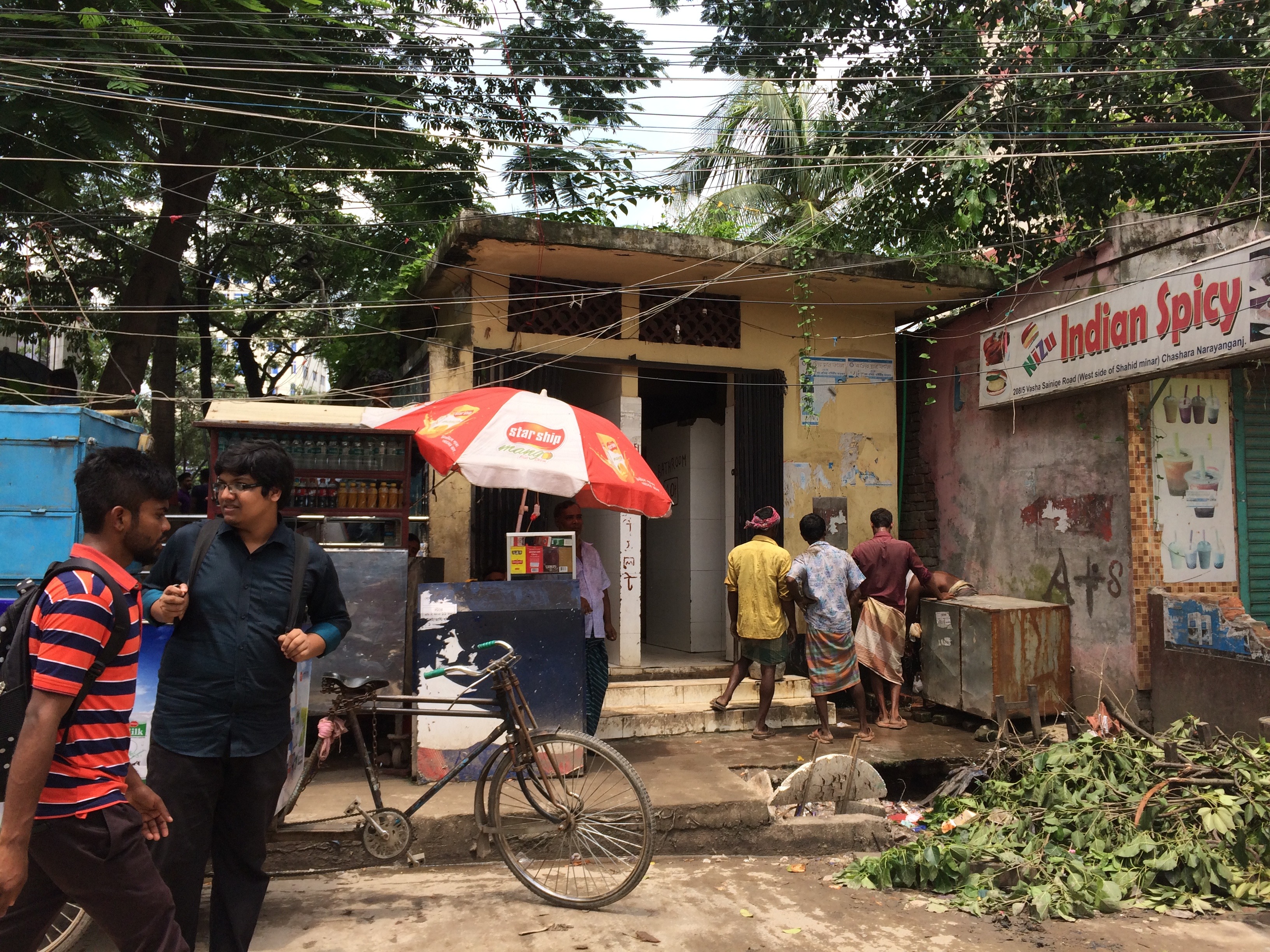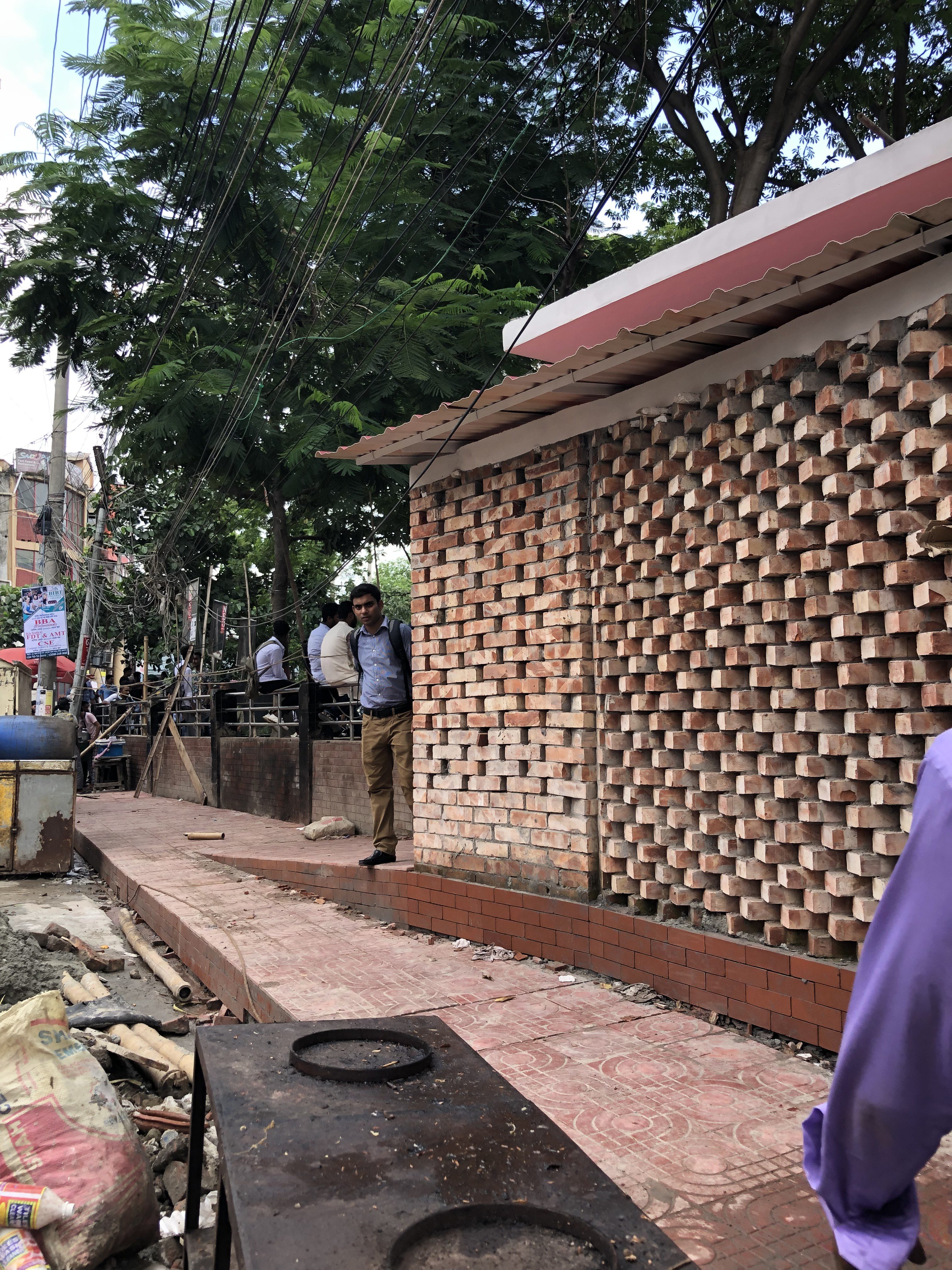 Kalyanpur Wash Centre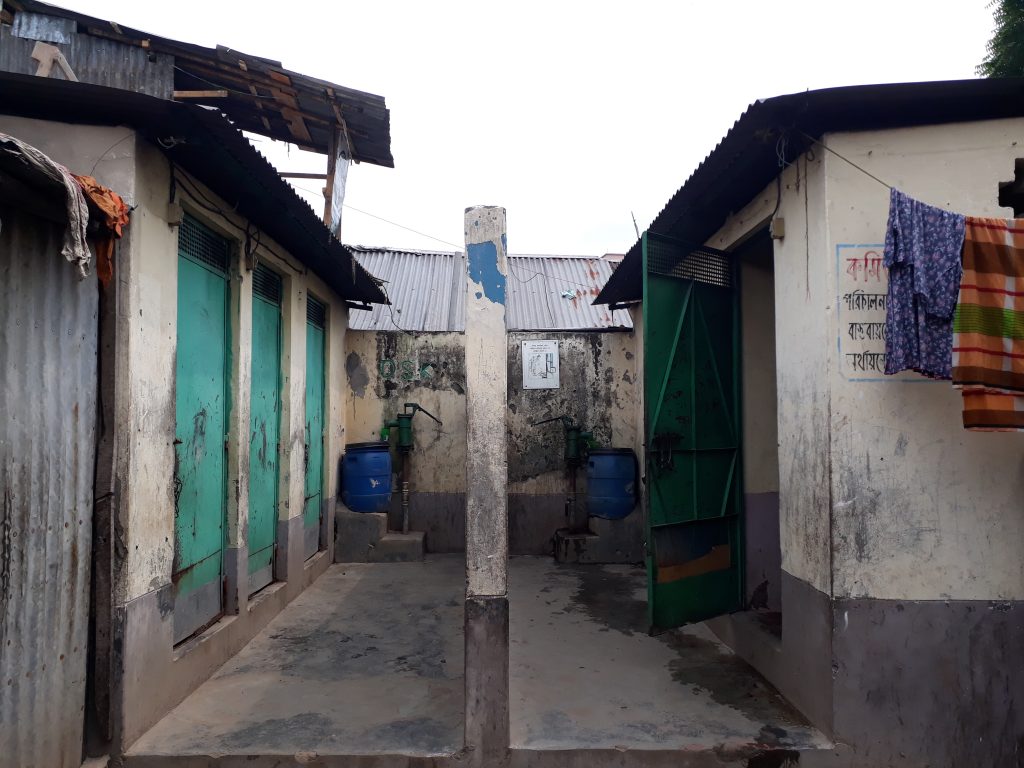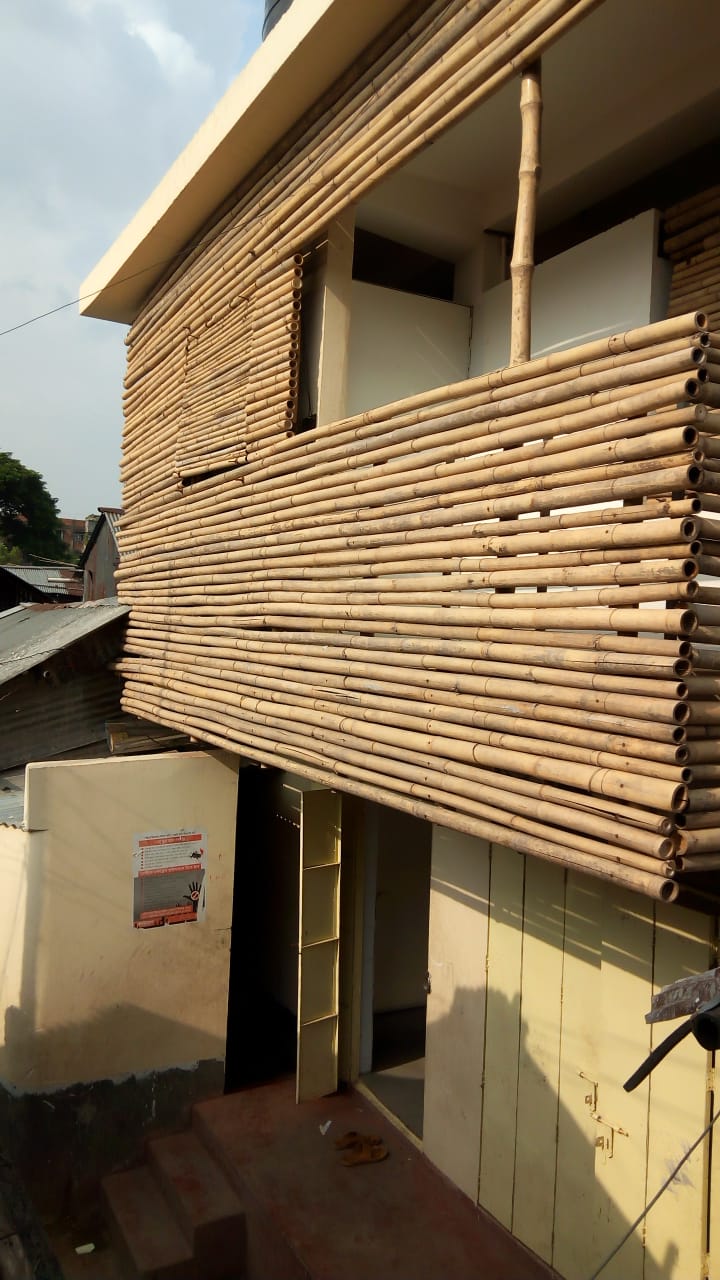 hasan
ঢাকা মেডিকেল কলেজ হাসপাতালে আসা নারী, শিশু ও প্রতিবন্ধীদের স্বাস্থ্যসম্মত ও পরিষ্কার আধুনিক টয়লেট-সু [...]
hasan
The first of a new series of modern, sanitary and safe toilets for women was launched in Dhaka on Th [...]
hasan
There is a toilet in Gawsia that smells like flowers. It is clean, bright and flooded with sunlight. [...]
For any inquiries, questions or commendations fill out the following form